Personalised with your initials or a short (5 letters or less) name, or leave it blank. Or you can stamp phone number (10 characters)

size: 712x1.5cm

Material: Veg-Tanned Cowhide Leather with Metal Copper Buckle

Colour: black, brown, cream, burgundy, blue, mint, navy 
Package contents: 1 x leather keyring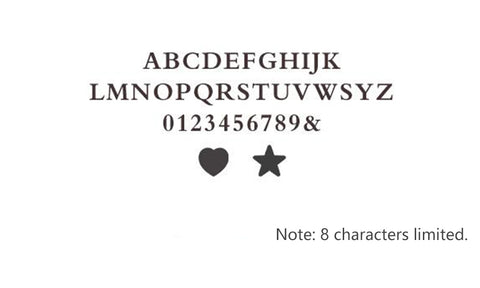 Personalization Instructions:
All text will be CAPITAL.

You can modify the text however you wish, such as "L & K" - just make a note in the Instructions and Requests.

You can also add a heart symbol - please just put (heart) where you want it, such as "L (heart) K" then the final effect is "L ♥ K"
We will capitalize all text.